Yesterday was a very exciting day for me as it was the start to one of my favorite shows of the year, Nuestra Belleza Latina. Every year Univision hosts a Latina beauty pageant/reality show that takes girls from all over the country to compete for the title of Nuestra Belleza Latina. Above you see the past 6 winners who have all been amazing. The prizes are amazing, and the stories of these women are really inspiring. They've had winners representing Mexico, Puerto Rico, Cuba and Nicaragua.
I always love to watch the full show and pick my favorites early on. Every year though I always hope to see a Costa Rican girl in the running and last night when I was watching I was thrilled to finally see a Tica going for the title of Nuestra Belleza Latina. I was so excited when I saw Vanessa Cruz of Chicago on the show representing Costa Rica. Although she sadly did not make it to the top 30, she did manage to make it to the second round so did score a pass to Miami to give it her all.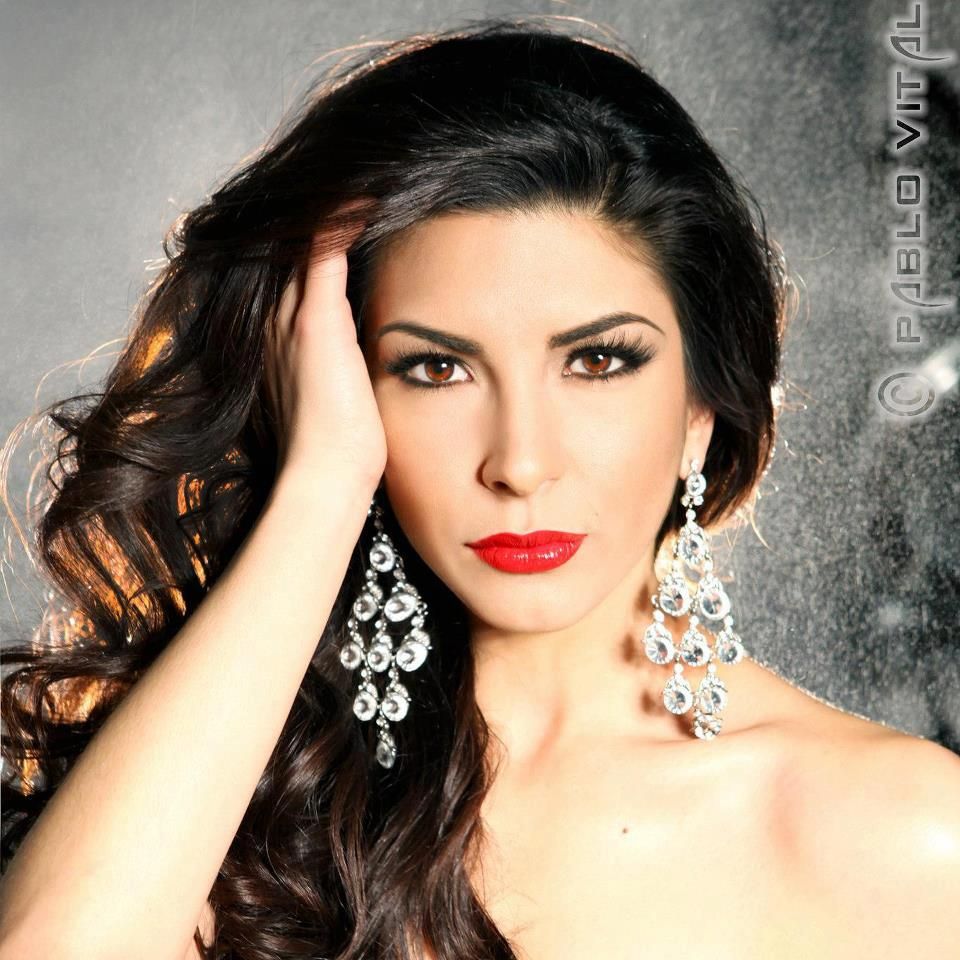 Vanessa Cruz pictured above, photo courtesy of the
Vanessa Cruz Facebook Page
I have to admit I was pretty bummed they didn't send her to the next round, but I think the fact that she made it that far to go all the way to Miami and represent Costa Rica is pretty amazing. It definitely made my night to see a Tica going for the crown!
Check out her video below: